Deadline: 1-Nov-21
The Propel Nonprofits is pleased to launch the Nonprofit Infrastructure Grant Program (NIGP) to support the missions of small, culturally led organizations by strengthening their infrastructure. Increasing the capacity of small organizations that work with historically underserved cultural communities helps position these organizations for greater impact in their community.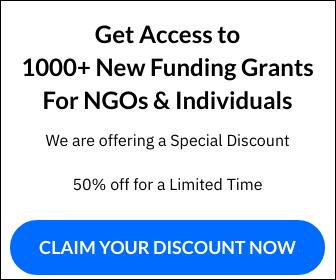 The Nonprofit Infrastructure Grant Program will provide grants, as well as ongoing support to grow the organizational capacity of small Minnesota nonprofits. This is a government reimbursement grant, so Propel Nonprofits staff will also work with grantees to navigate the reimbursement process.
Funding Information
Propel Nonprofits is seeking to fund 35 – 45 proposals that lead to meaningful improvement in an organization's infrastructure and position the organization to be financially sustainable. The anticipated grant terms and goals are: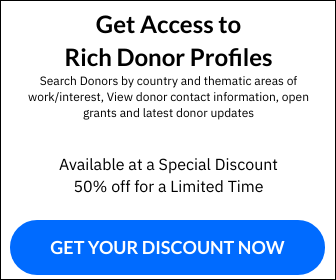 Award between 35 – 45 grants
Award grants up to $45,000 for 12-18-months
Provide post-award technical assistance to grantees in financial administration and other nonprofit finance, strategy, and governance areas
Grantees will be asked to share lessons learned through mid-term and final grant reports and 1 grantee convening
Eligible Activities
Organizational Infrastructure Improvement: Grants under this activity area can be used to improve organizational infrastructure. Eligible activities under this category include hiring staff or consultants to assist with: developing database management systems; developing financial systems; and building other administrative systems needed to increase the organization's ability to access and sustain new funding sources and deliver on the organization's mission. Other eligible expenses include investments in technology to improve internal infrastructure.
Organizational Workforce Development: Grants under this activity area can be used to increase workforce capacity that builds the organization's infrastructure. Eligible activities include hiring culturally competent staff or consultants to expand programming capacity; providing training and skills development; and implementing other methods of increasing staff capacity.
Organizational Partnerships: Grants under this activity area can be used to create partnerships with other organizations to increase capacity. Eligible activities include the creation and expansion of partnerships with existing organizations that possess specialized expertise; and the creation of partnerships to increase the capacity of the grantee organizations to improve services for the community.
Eligibility Criteria
The primary organization eligibility criteria are:
Small, culturally specific organizations that primarily serve historically underserved cultural communities. This includes organizations where the majority of management or board of directors' positions are held by members of these cultural communities and the programs are designed to serve these cultural communities.
Nonprofit organizations, including 501(c)(3) organizations and unincorporated groups that have a fiscal sponsor.
Organizations with current annual budgets with expenses less than $500,000.
For more information, visit https://www.propelnonprofits.org/nonprofit-infrastructure-grant-program/