Deadline: 1-Oct-21
The Bay Area Air Quality Management District ("Air District") is offering James Cary Smith Grant Program to community-based organizations, neighborhood associations, and other community-based, local nonprofits to leverage community power to fully participate in decisions that impact the environment and health of the communities they serve.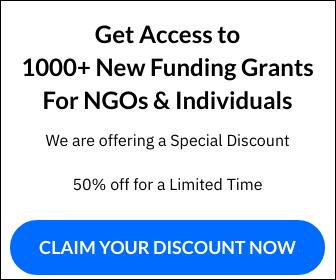 Objectives
Proposed project activities will clearly help build community capacity to participate in one or more of the following: air pollution reduction efforts, exposure reduction efforts, and/or Air District policy processes.
Grants must be used to design and implement strategies that foster authentic and meaningful engagement, empower and build organizational and community capacity to actively participate in planning activities that improve a community's environmental health. The Air District specifically seeks to partner with communitybased organizations in the Bay Area to uplift local efforts that improve air quality and reduce exposure to air pollution.
Grant applicants will endeavor to address how their proposed projects will serve communities that have been historically marginalized, are under-resourced, income challenged, unhoused, are Limited English proficient, and/or are overburdened by a disproportionate share of environmental pollution.
Funding Information
A total of $750,000 is available for the James Cary Smith Community Grant Program. The maximum amount for an individual grant is $100,000 per year.
Projects funded by the James Cary Smith Community Grant Program are anticipated to begin in Winter 2022. All work outlined in the 2022 workplan must be completed by December 31, 2022.
Eligibility Criteria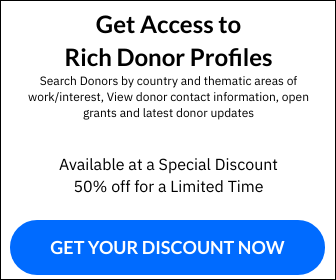 Community-based groups and local 501(c)(3) nonprofits located within the Air District's jurisdiction (Alameda, Contra Costa, Marin, Napa, San Francisco, San Mateo, Santa Clara, southwestern Solano, and southern Sonoma) may apply for the James Cary Smith Community Grants, with several exceptions.
Priority will be given to projects serving disadvantaged communities within the Bay Area.
For more information, visit https://www.baaqmd.gov/funding-and-incentives/residents/community-grants-program