Deadline: 1-Mar-23
The United States Agency for International Development (USAID) is seeking applications for a Leader Award Cooperative Agreement from qualified organizations to implement the Comprehensive Action for Climate Change Initiative (CACCI) program.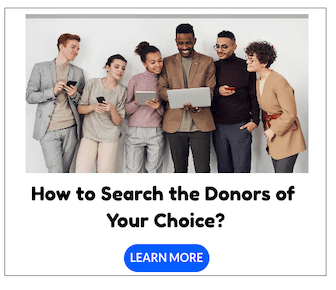 Objectives
The intended technical assistance available under CACCI is expected to assist multiple missions and countries in meeting their Paris Agreement and other related policy obligations while improving associated capacities and processes.
While the original focus is on NDCs and NAPs in the context of food security and agriculture, many other sectors are acutely engaged in and/or impacted by climate policies and programming. As such, the scope of CACCI is designed to support strengthening of a broader set of policies and processes that intersect with NDCs and NAPs, including, inter alia, National Biodiversity Strategy and Action Plans, economic growth and poverty reduction policies and strategies, land use and tenure policies and energy policies. The three main objectives of CACCI are:

Objective 1: Provide timely support to policy processes

Objective 1.1 Advance in-country coordination and dialogue
Objective 1.2 Facilitate local, regional and global engagement, coordination and dialogue

Objective 2: Build the capacity of key policy institutions

Objective 2.1 Improve policy formulation and negotiation capacity of key agencies/ministries
Objective 2.2 Build research, analysis and monitoring capacity

Objective 3: Improve engagement and communication

Objective 3.1 Develop effective communication messages, materials and processes on climate policy for multiple audiences
Objective 3.2 Facilitate strong participation of the private sector in policy formulation, implementation and financing
Objective 3.3 Ensure that policies build the resilience and empowerment of civil society, including women's and Indigenous organizations.
Funding Information
Award Ceiling: $49,000,000.
Eligibility Criteria
Eligibility is not restricted. Innovative partnership, alliance and/or consortia approaches among partners or other arrangements are strongly encouraged. Involving a wide array of local partners—private, non-profit, and public—is a key Agency priority.
USAID welcomes applications from organizations that have not previously received financial assistance from USAID.
Faith-based organizations are eligible to apply for federal financial assistance on the same basis as any other organization and are subject to the protections and requirements of Federal law.
For more information, visit Grants.gov.