Deadline: 04-Oct-21
The U.S. Agency for International Development (USAID)/Guatemala has announced the Integrating WASH Services (I-WASH) Addendum to the Diversifying Partnerships in WASH (DiP-WASH) New Partnerships Initiative (NPI) Annual Program Statement.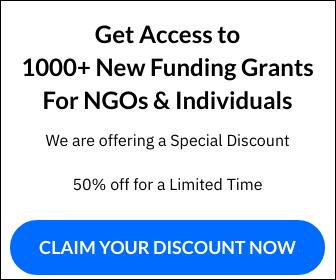 This (DiP-WASH) Addendum emphasizes partnerships that allow USAID/Guatemala to collaborate and jointly define development challenges with the private sector, identify the most impactful solutions, and address these through mutual contributions of resources.
Through this (DiP-WASH) Addendum, USAID/Guatemala aims to increase engagement with local, new, and underutilized partners to expand and amplify the Agency's work through and with water and sanitation.
The overall Agency goal is to increase localization, achieve sustainable and resilient results, and catalyze more effective partnering for impact.
Objectives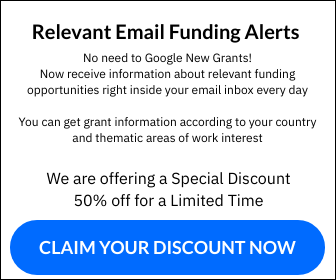 Increased accountability and inclusivity of wash and Water resources governance.
Increased professionalization and capacity of wash and WRM Services.
Improved WRM and increased wash service quality along with the full-service ladders.
Strengthened WASH Markets.
Funding Information
Subject to the availability of funds, USAID/Guatemala anticipates awarding one (1) Cooperative Agreement of up to $16,654,000 over the life of the award.
USAID reserves the right to award more or fewer awards than this estimate and is not obligated to make any awards.
Results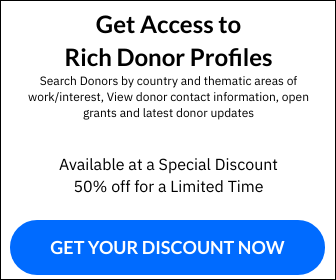 Increased Accountability and Inclusivity of WASH and WRM Governance:
Policies are implemented, monitored, and adhered to.
Equitable and Sustainable WASH & WRM Services Budgets and Expenditures Prioritized.
Institutional governance is improved.
Increased Professionalization and Capacity of WASH and WRM Services: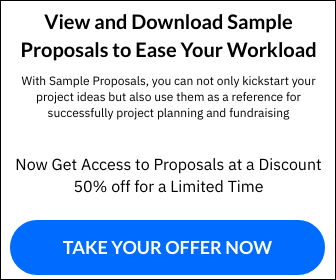 Organizational Readiness and Capacity are Strengthened.
WASH and WRM Workforces Are More Inclusive.
Continuous WASH and WRM Research & Data Generated.
USAID WASH and WRM Implementation Capacity Increased.
Improved WRM and Increased WASH Service Quality along the Full-Service Ladders:
Basic and Safely managed sanitation services increased.
Basic and Safely managed drinking water services increased.
Water resources management improved.
Behaviors that support improved WASH and WRM increased.
Strengthened WASH Markets: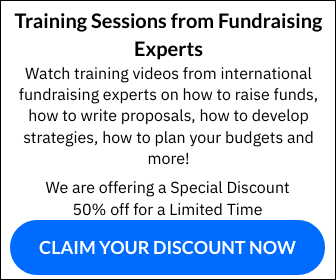 The inclusive Business climate for the private sector improved.
The viability of WASH businesses increased.
Geographic Focus
Eligibility Criteria
Eligible Applicants:
USAID defines "Implementing Partners" as U.S. and non-U.S. non-governmental organizations that can design and implement assistance activities outside the United States.All Implementing Partners must be legally registered entities under applicable law and eligible under the relevant laws to receive funding from a foreign source.
Individuals, unregistered, or informal organizations are not eligible to be Implementing Partners.
NPI provides further details on eligibility, depending on the approach to partnership.
All eligible interested organizations are restricted to submitting only one Concept Note as the Prime Applicant at any given time.
If more than one Concept Note is received with the same Prime Applicant, USAID will seek written clarification from the relevant entity regarding which Concept Note should be considered for review.
If clarification is not resolved within five (5) business days, all Concept Notes submitted by the Applicant will be deemed ineligible.
Note: Please note that Applicants can serve as sub-awardees or supporting partners on multiple Concept Notes.
For more information, visit https://www.grants.gov/web/grants/view-opportunity.html?oppId=335085