Deadline: 1-Oct-21
The Quad Cities Community Foundation has launched its W.Brissman & Virginia M.Brissman Foundation Grant Program to improve the quality of life in the Village of Milan, Illinois by funding work to enhance youth development, to foster community development, to support cultural activities, and to invest in ways to relieve the suffering of underprivileged people.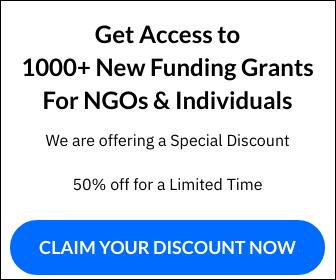 Focus Areas
The Brissman Foundation is a private foundation for which the Community Foundation provides administrative and grantmaking services.
Youth development allowing young men and women to fulfill their potential including but not limited to education and vocational potential.
Community development
Cultural activities
Relief of suffering for those who are underprivileged
Funding Information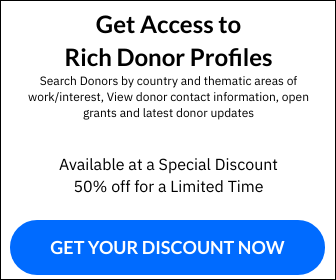 Maximum awarded per application: $10,000.
Eligibility Criteria
Non-profit organizations with a 501(c)3 charitable tax status and qualified governmental agencies located in and serving the Village of Milan, Illinois are invited to apply. Organizations located outside of the Village of Milan may apply if their applications demonstrate specific benefits to the Village of Milan and its residents.
The trustees of the Brissman Foundation will make all determinations on whether the project serves residents as the Foundation intends.
Grants are not awarded in the following areas: annual fund raising, organizational endowment funds, deficit financing, grants to individuals, or for sectarian purposes.
Organizations must comply with the Diversity and Non-Discrimination Policy.
For more information, visit https://www.qccommunityfoundation.org/brissmangrants