Deadline: 31-Oct-21
The Community Giving is seeking applications for its WACF – New London Spicer Area Fund Grant to support advancements in the community.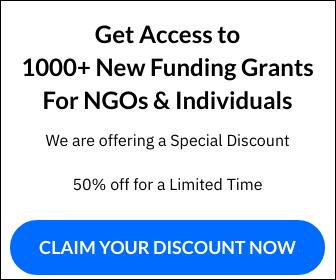 The New London-Spicer Area Fund operates as a community fund of the Willmar Area Community Foundation (WACF).
Focus Areas
Arts – performing, crafts and fine arts
Healthy communities and lifestyles
Large-scale and sustainable initiatives
Special collaboration initiatives involving two or more organizations working together in new ways
Funding Information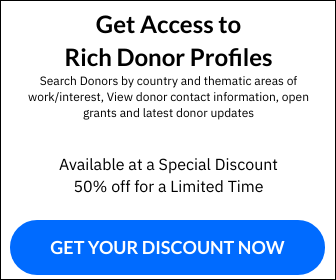 What they Fund?
Capital (equipment and buildings),
Programs/Project Expansion.
What they don't Fund?
Individuals
Religious organizations for religious purposes (Funding for Faith-Based Organizations Policy)
Political organizations or political campaigns.
Annual fundraising drives
Endowments
Debt retirement or deficit financing
Projects that have already been completed
Scholarships or medical research
Grants for travel or Conferences
Multi-year requests for Capital projects
Geographic Area: 12 northern townships of Kandiyohi County: Arctander, Burbank, Colfax, Dovre, Green Lake, Harrison, Irving, Lake Andrew, Mamre, New London, Norway Lake and Roseville.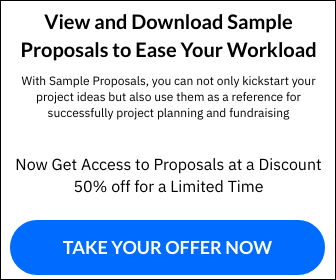 Eligibility Criteria
 501(c) 3 nonprofit Organizations, schools or government entities.
For more information, visit https://www.communitygiving.org/grant/wacf-new-london-spicer-area-fund-grant/17