A concept note is perhaps the shortest expression of a project idea given on paper to a donor. A concept note is generally used in the first instance when proposing a project to a donor. A concept note can be identical to a letter of inquiry. However, the letter formatting is not required in a concept note.
Unlike a proposal, a concept note does not directly ask for funding. The goal of a concept note is to gain the attention of a donor and spark further dialogue between the applying organization and the donor. Ideally, this dialogue will help the applying organization develop a high-quality proposal that is more likely to get funded.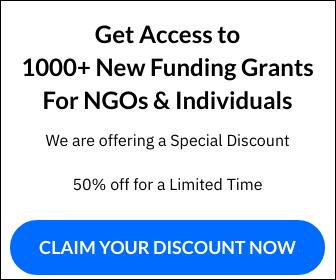 Purpose of a concept note
Concept notes have many advantages for grant donors and grant seekers alike. Concept notes are particularly suited for submitting unsolicited applications. Additionally, it is becoming increasingly common for donors to request a concept note instead of a full proposal in the first round of funding. Applicants should carefully read the donor's application requirements before submitting a concept note or a proposal.
For grant donors, concept notes present a clear and practical framework which is easy to quickly comprehend. Many donors, especially in well-known agencies, receive hundreds if not thousands of applications and are only able to fund a small percentage of those. So for an initial review, it is much easier and efficient to read concept notes instead of so many proposals. Short concept notes help donors save time in initial reviews and are also easier to print and file.
Grant seekers also save a lot of time and effort by creating a concept note before a full proposal. Since there is often only a small probability of success when soliciting first-time potential donors, it is more efficient to send a concept note initially instead of a full proposal. Sending a concept note first also has the added benefit of flexibility, as submitting a short summary of a project allows an organization to make changes in the details even after the concept note has been submitted. It is much more difficult to make changes to a submitted proposal when all those details should already be accounted for.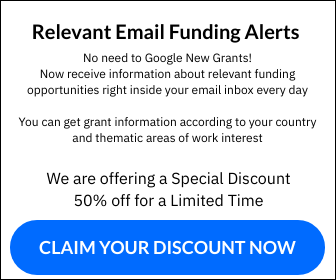 Size and format of the concept note
A concept note is typically a minimum of one page to a maximum of four pages. However, each donor may have their own individual requirements. Applicants should read these requirements carefully before applying.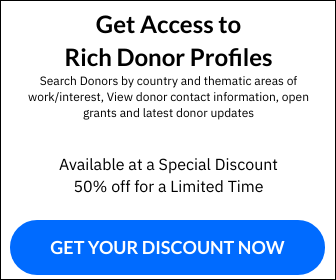 In general, the concept note can be thought of as the most condensed possible text for a project idea. So, the shorter the better.
Unlike a full proposal, most donors typically do not require a specific format for a concept note. The applicant should choose a format which best displays the information to be shared. However, there are some donors which do have formatting requirements, such as the European Commission. If a donor requires a specific format, such information will be explained in their application guidelines.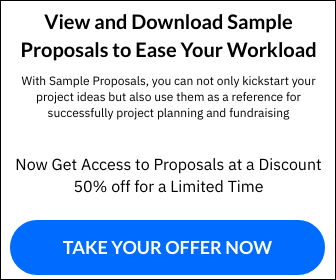 Contents of the concept note
While there is no standard format, generally a concept note consists of the following: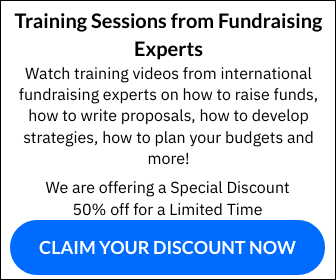 Organization name, project title and date
Name of potential donor
Project goals and objectives
Context and project rationale
Project strategy and list of activities
Expected results and number of beneficiaries reached
Organizational background (briefly explains organization's expertise and experience)
Funding requested and budget summary
Complete contact information of the NGO and a contact person
Exact content and organization of the concept note varies. Applicants should pay special attention if donors require answers to certain questions (e.g. innovation, sustainability, cross-cutting themes etc.)
For a letter of inquiry, this information should be organized in formal letter format and also include a request to meet with the donor or a follow-up discussion. If submitting a concept note, it would still be a good idea to include the request in an accompanying email or letter.
The concept note should contain just about enough information for the donor to understand what the project is about and why it should be funded. Nothing more is necessary at this stage.