There are proposal writers who write proposals on commission. However for most NGOs, hiring consultants to write proposals does not amount to good use of resources. For one, it will not guarantee funding and consultants typically have a fee which they charge regardless of the success or failure of the proposal.
More importantly, writing proposals is something organizations must do repeatedly and so is an essential skill every NGO relying on grants to fund projects must possess. The resources put into hiring a consultant might be better spent developing internal capacity in proposal writing.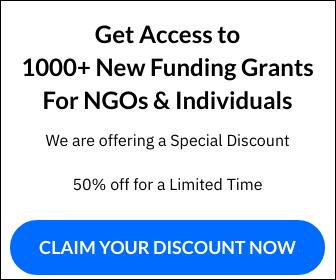 Consultants can be great resources in certain areas. Consultants can conduct donor research, organize field research, create marketing tools etc. Consultants can also review and edit proposals written internally.
How long does it take to receive funding after submitting a proposal?
Awarding grants tends to be a very long process and so it can take a long time for the funding to actually come in. This is especially true for large donors such as government agencies which are very bureaucratic and slow-moving.
Donors receive many proposals, therefore just reading through all the applications for a given opportunity can take weeks. Even after receiving confirmation of interest from a donor, organizations may still have to undergo further negotiations and wait for months before the funding arrives.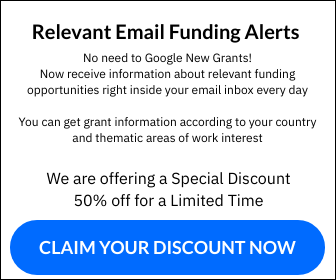 When planning a project timeline, make sure to take into consideration the time it will take to raise the funds.
Smaller donors, although typically only able to give small grants, do tend to have less turn-over time in distributing funds.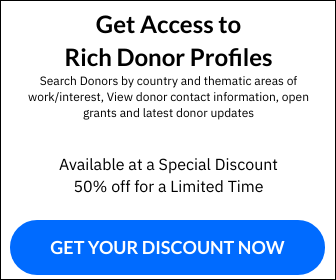 Additionally, past and current donors are often able to provide further funding to donees because much of the initial due diligence has already been completed.