NOTE all these definitions are specific to NGOs in writing proposals. Many of these words will have alternative meanings outside of this space.
Activity: an action undertaken by the project or the organization to achieve the set objectives; also referred to as input.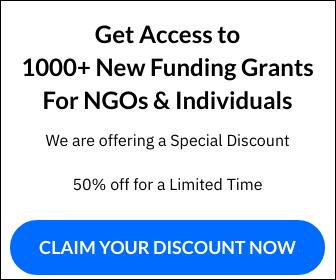 Assumption: a predicted external factor, of which failure to occur may negatively impact the project.
Beneficiary: the direct participants or recipients of funding or program support; a group or individual directly impacted and benefited by the project.
Budget: a document which specifies how money will be allocated to implement the activities described in the proposal; a description of the project in numbers.
Case study: a personal story which analyses a problem faced by an individual or a group of persons.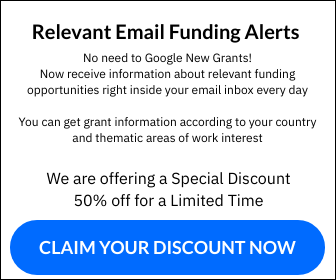 Concept note: the shortest expression of a project idea given on paper to a donor; document generally used in the first instance when proposing a project to a donor.
Cross-cutting theme: a related issue or theme that is integrated into the project goals and objectives.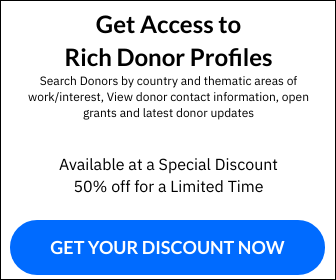 Donor: an individual or organization that provides funding. In this guide, the term "donor" will refer to institutional donor agencies which review grant proposals.
Gantt chart: chart that summarizes the schedule or timeline of project activities proposed. Similar to a workplan, timetable or schedule.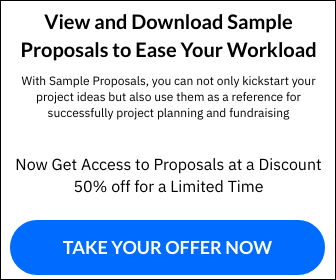 Impact: long-term result of project activities. Long-lasting effect of the activities undertaken by the  project.
Indicator: measure of the result; the measures which will prove the success of the project.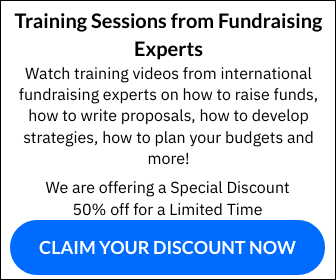 INGO: International NGO
Letter of inquiry: short letter sent to a prospective donor to determine donor's interest in evaluating a full grant proposal. See Concept note.
Logical framework: AKA logframe; a management tool for effective planning and implementation of developmental projects; framework with clear, concise and systematic information about a project.
Monitoring and evaluation (M&E): an approach developed to measure and assess the success and performance of projects, programs or entire organizations.
NGO: abbreviation for non-governmental organization; a not-for-profit organization that is independent of states and international governmental organizations and works for the benefit of society. May also be called non-profit, non-profit organization (NPO), civil society, or charity.
Objective: specific target the project works to achieve within the stipulated time.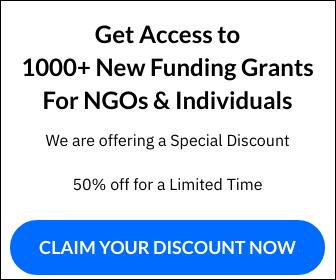 Outcome: medium-term result of project activities; result achieved after a period of time, but not immediately, after the completion of a project.
Output: short-term result of project activities; immediate result achieved at the completion of the  project or project activity.
Program: portfolio comprised of multiple projects that are managed and coordinated as one unit with the objective of achieving (often intangible) outcomes and benefits for the organization.
Project goal: very general, high-level and long-term vision for the project.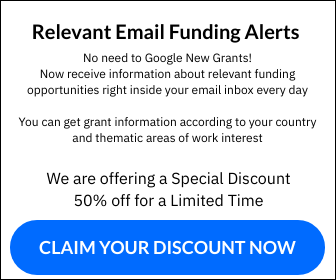 Project: temporary entity established to deliver specific (often tangible) outputs in line with predefined time, cost and quality constraints.
Project rationale: an argument in favor of implementing the proposed project; a detailed explanation of why the project is required.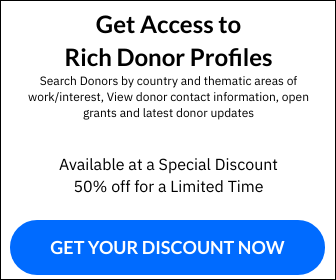 Proposal: a document which is used to request funding to implement a project.
Risk: an unplanned external factor which may occur and could negatively impact the project
Strategy: the broad concept under which activities are placed.
Sustainability: the ability of an NGO to continue a mission or a program indefinitely.
Community sustainability: how the community will continue to carry out the project activities when there is no grant available.
Financial sustainability: how the financial support required for the project or the organization will continue after a grant has ended.
Organizational sustainability: how the organization will continue to be sustained in the absence of donor support.
SWOT: Strengths and Weaknesses, Opportunities and Threats; tool used for discussing the pros and cons of the organization that could impact the project.
Theory of Change: a methodology that defines long-term goals and then maps backward to identify necessary preconditions.