Deadline: 13 May 2020
Applications are now open for Social Dialogue – Decent Work Programme 2014-2021.
The programme "Social Dialogue – Decent Work" (hereafter referred to as "the Programme") shall contribute to the general objectives of the Norway Grants 2014-2021, respectively to the reduction of economic and social disparities in the European Economic Area and to strengthening bilateral relations between Norway and the Beneficiary States.
The objective of the Programme is strengthened tripartite cooperation between employer organisations, trade unions and public authorities and the promotion of decent work. It will support social dialogue, contribute to ensure that Beneficiary States are better equipped to deal with the challenges following high unemployment and to establish decent work practices, and improve the enforcement of legislation and policies on decent work and social dialogue.
The Programme will also seek to stimulate and develop long-term bilateral cooperation between Norway and all the Beneficiary States covered by the Programme (Bulgaria, Croatia, Cyprus, the Czech Republic, Estonia, Hungary, Latvia, Lithuania, Malta, Poland, Romania, Slovakia and Slovenia).
One important aspect of improving social dialogue is to get public authorities more involved in a structured and constructive way. Therefore, the Programme addresses tripartite cooperation and encourages cooperation between public authorities in the Beneficiary States and relevant public authorities in Norway, e.g. on enforcement of labour law and on the fight against work-related crime.
Outcomes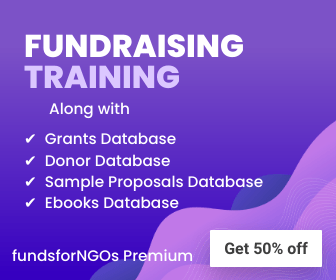 The Programme in Poland is expected to reach the following three outcomes:
Improved social dialogue and cooperation,
Enhanced implementation of the decent work agenda (fair and decent working conditions),
Facilitated access to employment.
Projects supported under the first call for Poland focus primarily on outcomes 1 and 2. This second call for proposals will therefore only concern project applications aiming at delivering on outcome 3:
Facilitated access to employment – the target is to improve the cooperation between the social partners and public authorities on labour market challenges by supporting activities facilitating access to employment, including for young people and disadvantaged groups like women, elderly and disabled people. These activities can take the form of active labour market policy measures, life-long learning and activities related to labour market challenges (experience-sharing and awareness-raising).
Funding Information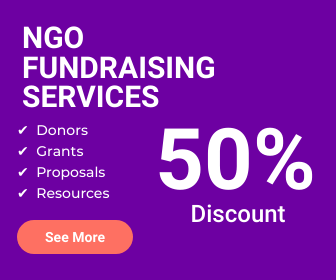 The minimum amount of grant assistance applied for shall be EUR 50,000.
The maximum amount of grant assistance applied for shall be EUR 400,000.
The total amount available for financing of projects from this call is EUR 740,000.
The maximum grant rate for a project is 90 percent. The applicant (project promoter) shall secure the full financing of the project. The project promoter (and/or the project partner(s)) shall provide or obtain the remaining co-financing in the form of cash.
Eligibility Criteria
The following entities, constituted as legal entities in Poland or in Norway, are considered eligible project applicants and partners:

social partners (employers' organisations and trade unions);
public authorities and institutions that have statutory roles related to decent work or tripartite cooperation,
organisations of public authorities that have within their mandate the promotion of decent work and/or tripartite dialogue.

Norwegian entities are only eligible as applicants in partnership with at least one legal entity established in Poland. The role of any Norwegian applicant, project promotor and project partner is to contribute to ensuring social dialogue and decent work in Poland.
Eligible project partners are the same as eligible applicants, with the addition of:

business associations and organisations representing member companies on issues relevant for the decent work agenda;
 companies which are involved in the implementation of the decent work agenda and/or social dialogue through their membership in sectoral or cross-sectoral employers' organisations;
non-governmental organisations (NGOs), defined as a non-profit voluntary organisation established as a legal entity, having a non-commercial purpose, independent of local, regional and central government, public entities, political parties and commercial organisations, which are involved in the implementation of the decent work agenda. Religious institutions and political parties are not considered NGOs; and
How to Apply
Applicants can apply via given website.
For more information, visit https://bit.ly/37WQPs2