Deadline: 26-Jun-20
United Nations Capital Development Fund (UNCDF) has announced a call for applications for Inclusive Digital Economies Action in Ethiopia: Refugee Response.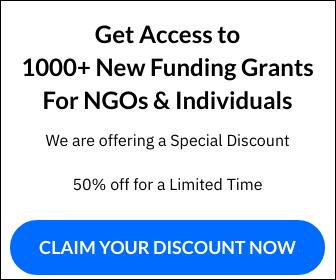 UNCDF makes public and private finance work for the poor in the world's 47 least developed countries (LDCs). With its capital mandate and instruments, UNCDF offers 'last mile' finance models that unlock public and private resources, especially at the domestic level, to reduce poverty and support local economic development. This last mile is where available resources for development are scarcest; where market failures are most pronounced; and where benefits from national growth tend to leave people excluded.
UNCDF in Ethiopia:  In line with the UNCDF global strategy of Leaving No-One Behind in the Digital Area and the Country Refugee Response Framework, UNCDF is kicking off the 'Inclusive Digital Economy Action in Ethiopia' (IDEA) with a refugee response project that considers the COVID-19 health pandemic and its consequences in terms of food security, food systems, livelihoods, financial inclusion and last but not least, inclusivity.  This programme uses a market development approach that is rooted on five decades of fostering financial inclusion and local development, digital economies and partnerships for the SDGs, digital and financial literacy, as well as reaching the most underserved populations.
Objectives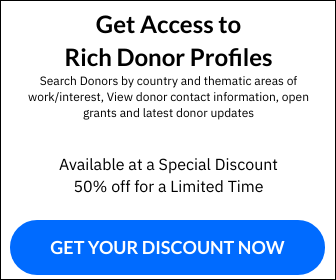 Promoting savings-for-investment culture among refugees and host communities in cooperatives (target beneficiaries)
With this project, grantee(s) shall promote saving for investment among 18,000 refugees and Ethiopians who:
Are part of savings groups (e.g. VSLAs, equb, ayuto, hagbad, others), and/or
Belong to cooperatives that have both refugee and host community members (aiming for 50%-50% ratio) and benefit both communities alike with their products and services in and around Melkadida (Somali region) and Shire (Tigray region);
Groups and cooperatives are gender inclusive (women are included) and investment oriented (nonmobile).
Products and services should have a positive impact on nutrition, localized production, poverty alleviation, social cohesion, aid dependency. Based on the context, UNHCR-ARRA projects (CRRF) and COVID-19 response, cooperatives shall belong to the following sectors: agri-food, livestock and their value chains, green energy, transportation, trading, infrastructure, finance (e.g. SACCOs).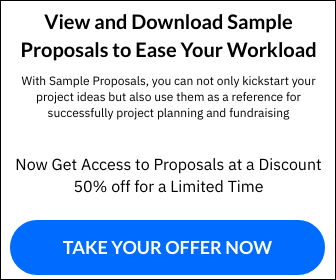 Expected duration of Assignment: 12 months (possible extension)
The purpose of this CFA is to identify either:
a single partner or
a consortium, e.g. a, NGO, and/or technology company, and/or financial sector provider
The programme to give savings-led financial services to cooperatives that have both refugee and host community members and/or benefit both communities alike with their products and services, are gender inclusive and investment oriented. In the case of proposals submitted by a consortium, the lead partner should submit the proposal and all partners must be clearly identified and confirm their endorsement of the proposal.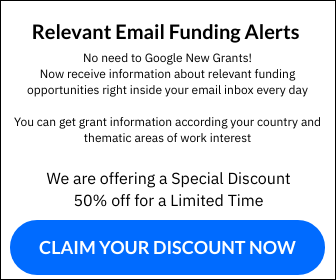 Partner(s) shall use data intelligence for targeting, selecting and/or monitoring, as well as digital channels; ensure inclusivity, human centricity and improve financial- and digital-literacy; operate consistently with the Country Refugee Response Framework and seek complementarities with initiatives on the ground supported by UNHCR and ARRA.
For more information, visit https://www.uncdf.org/article/5695/rfa-inclusive-digital-economies-action-in-ethiopia-refugee-response