Deadline: 21-Mar-23
The Innovate Ventures has announced the 2023 Women Business Accelerator Programme, a 12-week accelerator programme, structured to help entrepreneurs and startups to succeed and fail faster.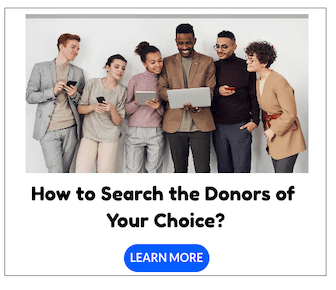 Yes, it is far better to fail quickly, and realize your mistakes early in the process and Innovation Venture works with startups on their ideas.
The programme will help you identify if you're headed down the wrong path and help iterate quickly from any ambiguity in your business model faster to succeed. The top startups will receive an investment of up to $30,000 from Innovate Ventures.
Benefits of the program
12 weeks of intensive training and business mentorship.
Access to the vast networks including leading banks.
Pitching in front of local and international investors.
Features in local and international media.
Equity funding for winner startups of up to $30,000.
Access to Talent
Mentors

The programme provides startups and entrepreneurs with access to mentors of tremendous experience in an array of fields such as: product development, technical architecture, customer development, sales, finance and operations.

Fellow Accelerator Startups

Network and develop relationships with other fellow startups including a community of startups from previous Innovate programmes. Become a member of the Silicon Horn ecosystem.

Team Members

Innovate accelerator programmes enables entrepreneurs to surround themselves with other driven startups, individuals, and prospective highly talented teammates.
Eligibility Criteria
Woman business owner or woman with a business idea.
Age 18 – 35 years old.
Business is based in Somaliland.
The owners are committed to attending the accelerator program in Hargeisa.
For more information, visit Innovate Ventures.