Deadline: 2 May 2016
The SIDA International Training Programme is open for applications on Private Sector Growth Strategies (PSGS) from 21 November – 9 December 2016 in Sweden.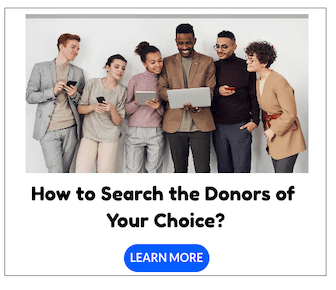 The programme aims to prepare you and your organisation to face these challenges: and to nurture, stimulate and develop opportunities in the changing business environment to benefit your country, by building a sustainable and competitive business environment and economy. The PSGS training programme is closely linked to the Strategic Business Management training programme for business leaders and entrepreneurs.
The overall objective of this programme is to contribute to the development of a vibrant and sustainable private sector, seeking to strenghten collaboration between the public and private sectors, for better functioning markets and improved intergration in world trade.
Programme Benefits
The PSGS programme is expected to provide, the participant, with:
in-depth knowledge and skills on how to stimulate and promote private sector development,
capacity and knowledge to drive change in your own organisation to enhance its contribution to private sector development, and
capacity and tools to contribute to the development of a common action plan for Private Sector Development in your country. This plan will be developed together with participants in the linked training programme Strategic Business Management (SBM) 291d.
Eligibility Criteria
High level professionals from national institutions and organisations from the countries mentioned below.
The organisation must have a mandate to develop and promote a sustainable private sector, to improve market functionality and/or stimulate greater integration in world trade. You must have the potential to act as a change agent in your own organisation and at a national level. You should represent either:

national governmental organisations
authorities and semi-government organisations and institutions, or
relevant civil society organisations, e.g. NGOs, business associations, community-based organisations.
How to Apply
The application must include a recent photo and all information and attachments specified in the application form.
The application must be approved by the highest authority within the organisation.
A brief description of the suggested Organisational Action
Plan, explaining its intentions and importance in relation to private sector development in your country, is an essential part of your application. This signed plan will confirm your organisation's commitment.
The application must be submitted both as a soft copy and as a hard copy.
The soft copy must be a scanned version of the hard copy, and must include the required signatures and photo as well as all attachments.
The soft copy must be sent by email whereas the hardcopy must be submitted by post.
Eligible Countries
Albania, Kosovo, Georgia, Moldova and Ukraine.
For more information, please visit Private Sector Growth Strategies.