Deadline: 1 August 2016
The Bureau of International Narcotics and Law Enforcement Affairs (INL) is seeking applications from eligible organisations for a program entitled "Combating Wildlife Trafficking in Namibia" with an aim to reduce poaching and trafficking of rhinoceroses and their body parts originating from Namibia.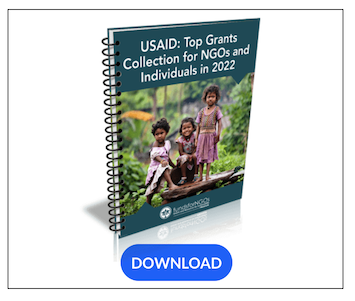 INL seeks to build upon Namibia's civil law enforcement capabilities to combat wildlife crime and their response to wildlife trafficking  by:
Project Objectives
Funding Information
Eligibility Criteria
How to Apply
Interested applicants can apply via given website.
For more information, please visit Combating Wildlife Trafficking in Namibia.