Deadline: 7-Mar-23
The Community Broadcasting Foundation is now accepting applications for its Development & Operations Grants to support community media organisations to be healthy, resilient and robust.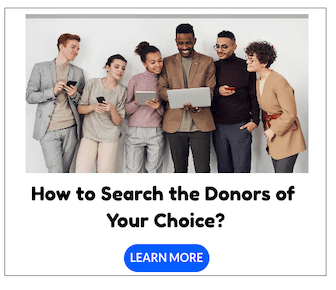 Objectives
The objectives of D&O grants are to support community media organisations to:

Deepen engagement with identified communities
Enhance capacity, capability and long-term viability
Strengthen governance policies and practices
Develop longer term thinking and planning practices
Expand partnerships to maximise opportunities
Increase resilience through preparations for unexpected change
How much funding is available?
The Department of Communications and the Arts allocates funds to the CBF to support particular activities. There are dedicated funds to support:

Transmission expenses
Indigenous broadcasting
Ethnic broadcasting
RPH broadcasting
Other purposes (general funding)
Occasional funds allocated to particular purposes, e.g. support 800Mhz transfer requirements.
How much should they apply for?
You should apply for what you need to continue your good work and also for seed funds to get new ideas established.
As part of your Development and Operations grant submission, you should consider applying for core operational costs such as:
Transmission expenses for primary and secondary/translator sites (site rental, electricity at the transmission site/s, ongoing studio to transmitter linking costs if you do not use a microwave link).
Salary subsidies for key personnel and technical support (be aware it is unlikely they will cover the full cost of wages and on-costs)
Costs associated with your financial management such as accountant and auditor services.
For more information, visit Community Broadcasting Foundation.