Deadline: 16-Feb-23
The Department of State's Bureau of Near Eastern Affairs, Office of Assistance Coordination (NEA/AC) is pleased to announce the applications that aims to support programming to improve access for Syrians to unbiased, accurate, and locally relevant information as a means to empower citizens, promote accountability, and counter violent extremist narratives.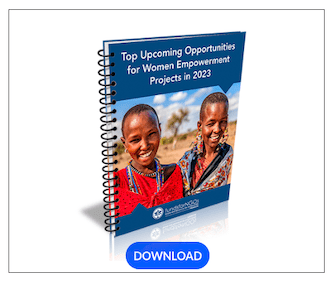 Purpose
The purpose of this notice of funding opportunity (NOFO) is to advance the following U.S. Government policy priorities in Syria:
Objectives
NEA/AC aims to advance these policy objectives by supporting the following assistance objectives:
Funding Information
Eligible Countries and Territories 
In this announcement, we seek to support activities focused on Syria. The project should be implemented from a third country, with a strong justification for why that country was chosen. NEA/AC requires that applicants be in sound legal standing with appropriate government authorities in the country where the project will be managed at the time of award of this funding opportunity. Key overseas personnel must be co-located, while consideration should be taken for minimizing the need for expatriate and/or Third-Country National staff and operational costs. Award recipients will be required to maintain legal standing throughout the life of the award, including for any sub-grant made under its auspices. Please note: Applications that focus on activities for countries and territories other than those listed will NOT be considered.
Eligibility Criteria
Eligible applicants include:
For more information, visit Grants.gov.