Deadline: 20 May 2020
"la Caixa" Foundation launches an open and competitive call to fund excellent, innovative and socially-oriented research projects.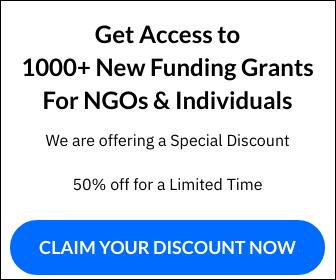 Proposals must be based on robust quantitative methodologies to provide new reliable knowledge to broaden their understanding of the major challenges of today.
Goals
This call will support excellent social research projects that rely on data to provide robust quantitative evidence and insights about current and emerging social challenges through an original and innovative approach.
Grant Information
€1.5 million available to be awarded, with up to €100,000 per project of up to 24 months duration.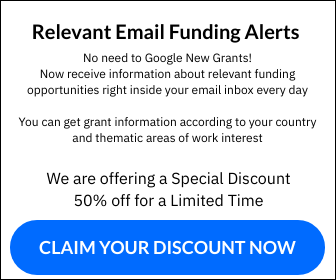 Eligibility Criteria
The call is open to researchers who can demonstrate research independence and evidence of prior achievements. For this reason, applicants (PLs) need to meet the following requirements:

At least 1 scientific article in Q1 journals according to the rankings Scimago Journal Rank (SJR) from Scopus or the Journal Citations Report (JCR) from Web of Science. For the latter, only indexes Social Science Citation Index (SSCI) and Science Citation Index Expanded (SCIE) are considered.
Applicants must hold a PhD awarded more than 2 years before the call deadline (i.e. before 28 April 2018).

The call is aimed at supporting proposals led by individual researchers of any nationality who conduct their research activity at a non-profit research organization: public or private university or research centre legally based in Spain or Portugal.
Application Procedure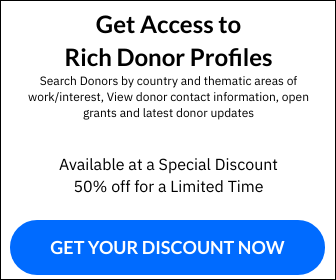 The submission of proposals is structured incrementally through a two-stage procedure. Applicants will submit a 3-page short proposal describing the research idea and the social challenge(s) addressed, taking into consideration its novel and innovative aspects.
Applicants with successful preselected short proposals will be invited to submit a full proposal of a maximum of 15 pages providing detailed information on the project and the methodology behind as well as to demonstrate their capabilities to conduct the research proposed.
Both proposals and the documents required have to be submitted in English. All information regarding this programme will be exclusively available in English.
For more information, visit https://obrasociallacaixa.org/en/investigacion-y-becas/convocatorias-de-investigacion/convocatoria-de-investigacion-social/descripcion-del-programa