Deadline: 25 July 2016
The United States Agency for International Development Mission in South Sudan (USAID/South Sudan)  is seeking concept papers from qualified applicants for its Biodiversity Annual Program Statement (APS) in South Sudan in order to build foundations for conservation, anti-trafficking, land and natural resource management, conflict mitigation, and security, and will enhance women and youth with livelihoods and economic opportunities, through fishing, vegetable gardening and small scale microenterprise activities to disengage them from wildlife poaching.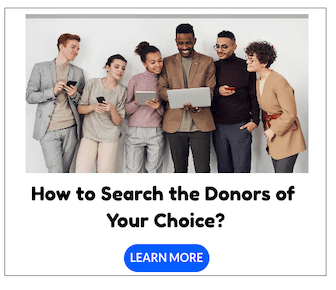 The goal of the program is to strengthen conservation in high priority biodiversity landscapes in South Sudan with the aim of having significant positive impacts related to conservation (including  status of key wildlife species), community security, and resilient livelihoods (including fishing, vegetable gardening and Subject Matter Experts (SME) activities) of communities that coexist with wildlife in targeted rangelands.
Objectives
Promote recovery with resilience by facilitating community-led response, delivering critical services and strengthening livelihoods and resilience to shocks;
Enable peace and reconciliation through support to an inclusive peace process, strengthening inter- and intra-communal relations and reconciliation, and improving mechanisms for conflict management.
Funding Information
Subject to availability of funds, USAID anticipates that approximately $23M may be available to support the overall program.
The anticipated period of performance for each award may vary, but will not exceed a period of 5 years.
Eligibility Criteria
USAID invites Concept Papers from all eligible and qualified entities including: U.S. and non-U.S., nonprofit or for-profit NGOs, or Public International Organizations or international organizations (PIO or IO), respectively.
USAID strongly encourages submissions from new and varied partners.
How to Apply
Interested applicants can apply via given website.
For more information, please visit USAID's Biodiversity APS in South Sudan.